GARDENS IN LONDON & COUNTRYSIDE
By Italian Landscaper Architects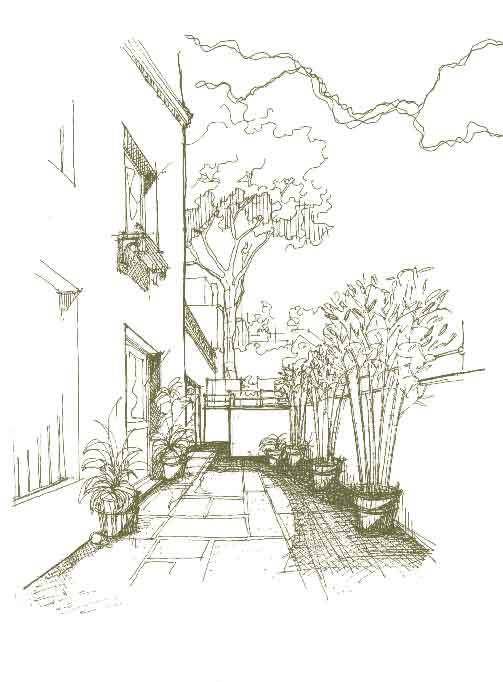 Inspiration and the know-how to help you with the design of your garden, whatever its shape or situation.
We have an intelligent solution for each garden, because each garden is unique, like you are.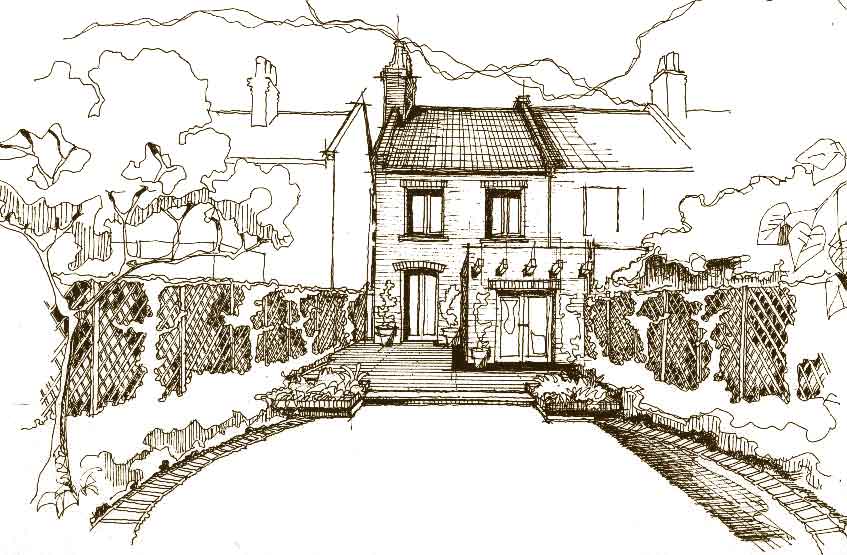 Handrawing plans- Mail order garden design service for gardeners
We are based in London, anyway we can go to countryside or even mail you your project garden by post.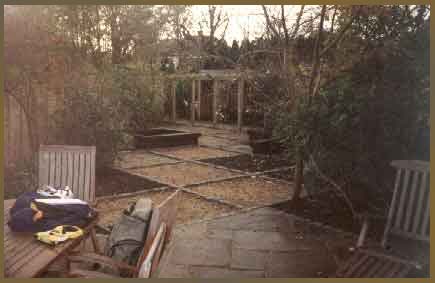 GARDENING AND CONSTRUCTION - ARCHITECTURAL DESIGNS
Designs for Specific shapes and areas
Roof gardens - Planting
Graphic Documentation: Plans - Perspectives - Views
Designs with special features
Low maintenance gardens
Please contact us by e-mail. Remember that we are happy to assist you with the design, construction and maintenance of your garden.
S
tyle Gardens
Copyright 2002- Style Gardens
Classical and Modern gardens


Hand drawing projects
Small and big gardens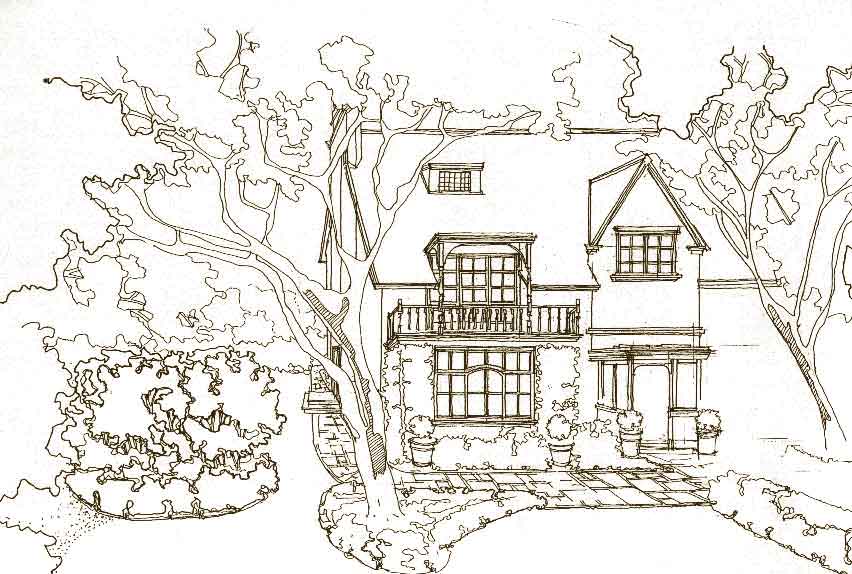 House in London
Designs for specific shapes and areas
Courtyard garden
Roof garden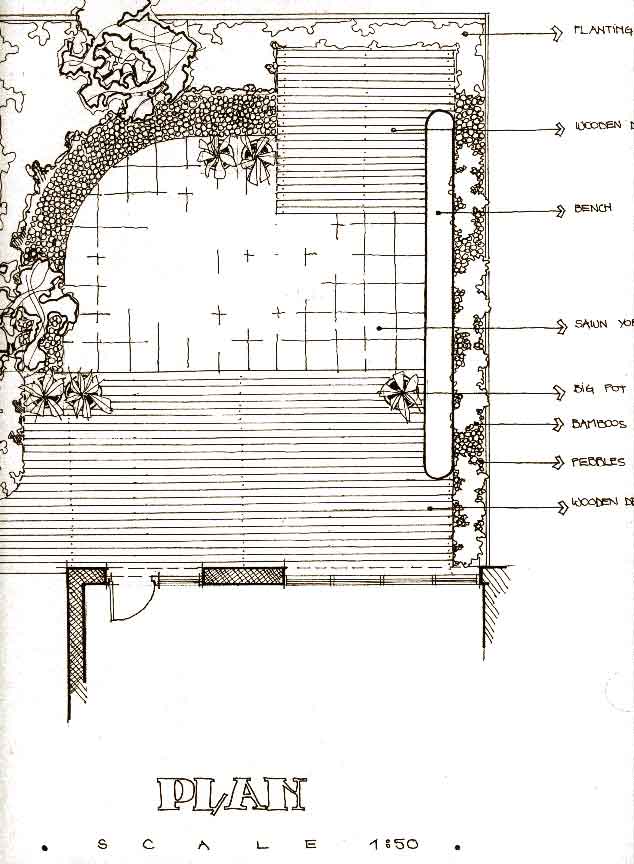 Front garden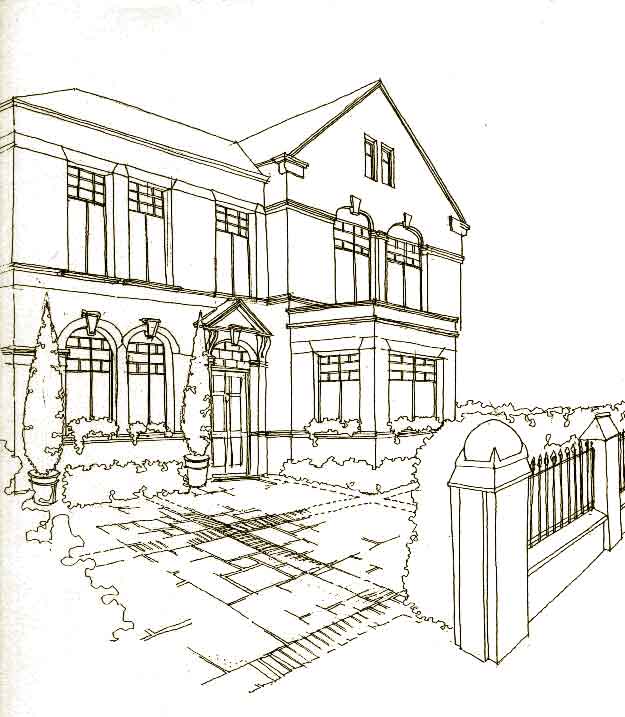 House in London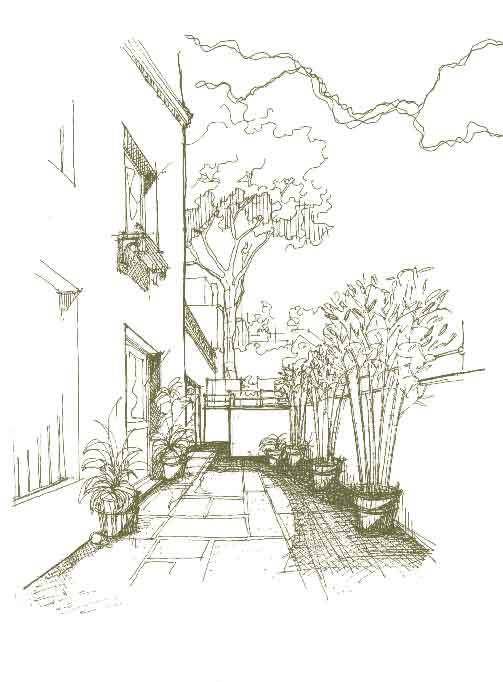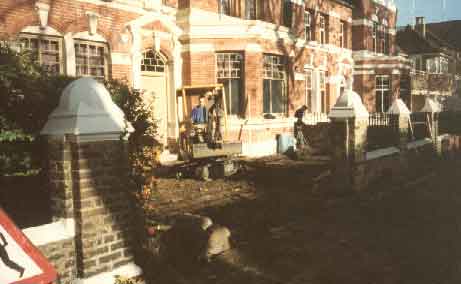 Gardening and Construction